Congratulations Historic Chilcotin Lodge!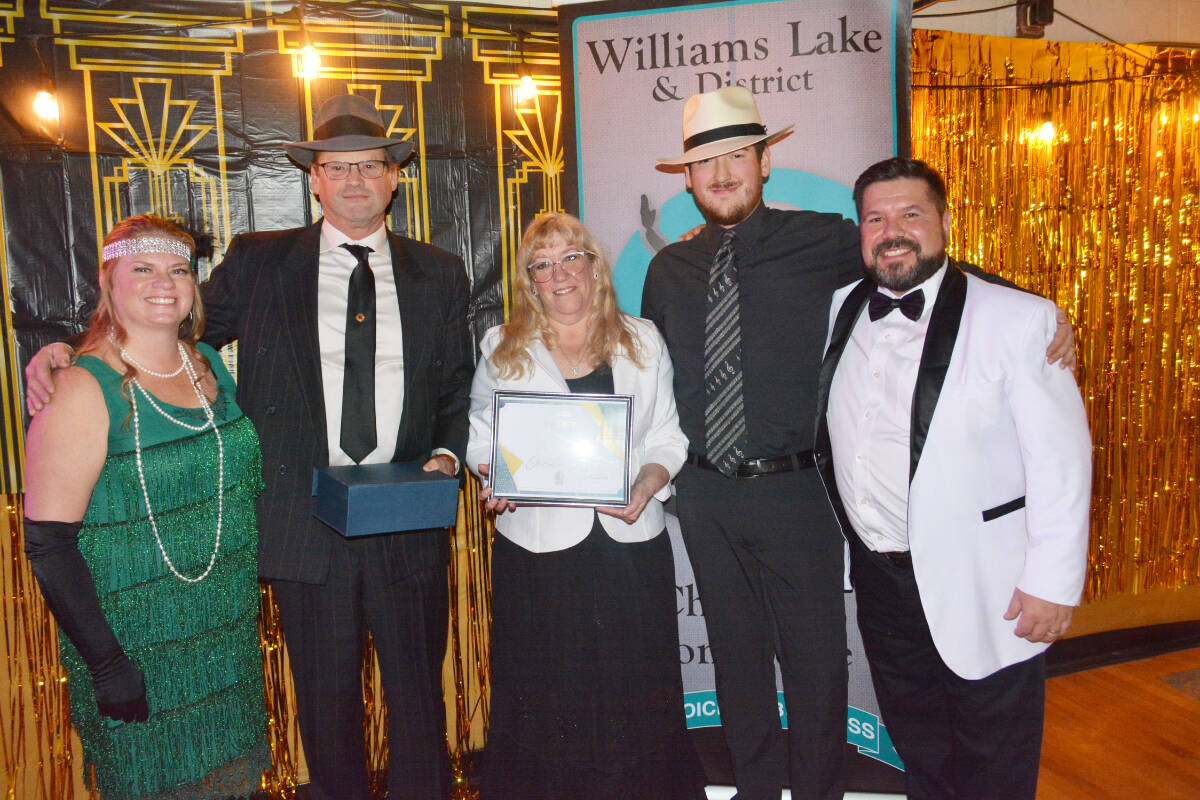 Business Excellence Awards Gala
Historic Chilcotin Lodge Wins – On November 12, 2022, the Cariboo Chilcotin Coast Tourism Associations sponsored the Tourism Excellence Award at the 2022 Williams Lake and District Chamber of Commerce Business Excellence Awards Gala. The recipient…
Call for 2023 Stories & Packages (travel media and travel trade)
As we head into the winter, we'd like to refresh our story starters and travel package offerings for travel media and travel trade in our region.
We invite you to share new or updated special offers, packages, stories, experiences and more. These could be offers such as discounts, value-adds, third night free, or any offer that encourages a sense of urgency (such as inclusive of event tickets), greater spend (through incentivized activity consumption), or longer stay (through rewards or savings). Full-day and multi-day touring and sightseeing product is also encouraged, particularly for experiences themed around nature, wildlife, outdoor adventure, wellness, culinary, arts and culture, and anything quintessentially Cariboo Chilcotin Coast. 
If you have winter or spring themed product or experiences, please send that information as well!
When submitting a new offer, package, or tour, please email traveltrade@landwithoutlimits.com with:
Offer name
One-sentence offer description
Photo (that we have permission to use publicly) 
URL to book 
Offer expiration date (if applicable)
Indicate if you have experience hosting travel media, or if you are open to hosting media for experiences and visits
Indicate if you are currently working with tour operators or OTAs or would like to in the future
If you provide a future or current special offer and would like it promoted on the Land Without Limits website and by the consumer marketing team, please let us know by emailing digital@landwithoutlimits.com.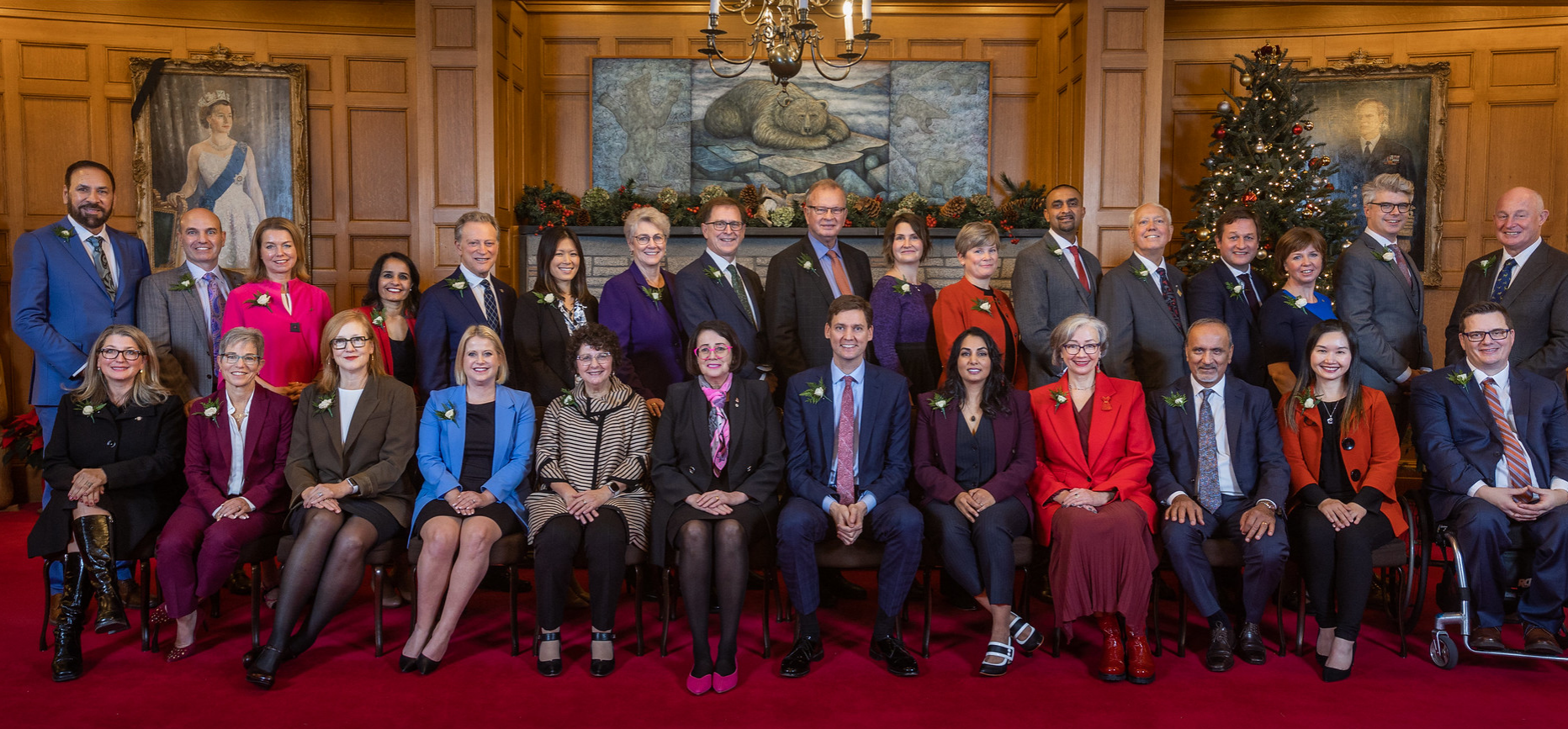 New cabinet ready to take action on cost of living,…
Premier David Eby has announced a new cabinet made of experience and new energy that will focus on tackling the problems people are facing, and working to make life better for British Columbians. "British Columbia is a wonderful place to live,…

BC Heritage Week
Celebrate BC Heritage Week from February 20 – 26, 2023 to attract local visitors and reach new audiences. Heritage BC invites you to plan an event or activity that highlights heritage in your community.
The Province has proclaimed Saturday, Dec. 3, as the International Day of Persons with Disabilities. This awareness day, which the United Nations first observed in 1992, this year has the theme of "transformative solutions for inclusive development: the role of innovation in fuelling an accessible and equitable world."
Highlights of some of the Provincial and Federal access and inclusion announcements made marking the International Day of Persons with Disabilities, Saturday, include:
Committees ready to help create B.C.'s first accessibility standards
"The Province has appointed 30 people to help develop British Columbia's first two standards for accessibility: the employment accessibility standard and the accessible service delivery standard."
"These accessibility standards will help remove and prevent barriers that restrict people with disabilities from equally participating in their community."
"The two 15-person committees will support the work of the Provincial Accessibility Committee to develop accessibility standards. The committees will study barriers such as non-inclusive policies, restrictive technologies or inaccessible infrastructure to develop more effective regulations and policies."
"Since the Accessible British Columbia Act became law in June 2021, the Province has activated the 11-person Provincial Accessibility Committee, released its three-year plan, AccessibleBC, and launched its accessibility feedback tool. It also passed the Accessible British Columbia Regulation, which requires more than 750 public organizations to have their own committee, plan, and feedback mechanism by Sept. 1, 2023."
Learn more at: https://news.gov.bc.ca/releases/2022SDPR0068-001813
The province helps people with sight loss find jobs
"With the International Day of Persons with Disabilities on Saturday, I am especially pleased to be announcing the $2.5-million grant for CNIB," said Nicholas Simons, Minister of Social Development and Poverty Reduction. "We are committed to improving the lives of people living with disabilities, and through this grant, we support British Columbians living with sight loss, helping them prepare for and access opportunities for meaningful employment."
"In Canada, the unemployment rate for people with sight loss is three times the national rate, due to systemic societal and attitudinal barriers faced by people with sight loss."
"This important investment will help CNIB expand its Come to Work program to ensure people who are blind or partially sighted have the necessary skills to transition into the world of work," said Shoko Kitano, provincial director, CNIB (British Columbia and the Yukon)." 
"The grant also supports CNIB's work to help identify, remove and prevent barriers to employment with a specific focus on youth and Indigenous Peoples."
"Youth with sight loss who are transitioning from high school to the world of work often experience a lack of accessible and inclusive entry-level jobs," while "Indigenous Peoples experience a higher rate of vision loss and increased systemic barriers to employment, including racial discrimination."
Learn more at: https://news.gov.bc.ca/releases/2022SDPR0070-001822
Government of Canada creates the Disability Inclusion Business Council to champion and advance accessibility and inclusion in the workplace 
"Persons with disabilities are disproportionately underrepresented in the labour force and face a range of physical, attitudinal, and institutional barriers that prevent access to the workforce. For these reasons, as part of its Disability Inclusion Action Plan (DIAP), the Government of Canada is taking action to increase accessibility and inclusion in Canadian businesses and workplaces."
On Wednesday, Dec. 7, "Minister of Employment, Workforce Development and Disability Inclusion, Carla Qualtrough, announced the creation of a Disability Inclusion Business Council (DIBC)…made up of business leaders from a wide array of sectors across the country, who are dedicated to promoting cultural change on disability inclusion in the workplace."
"The Disability Inclusion Business Council will chart a path forward to establish a Canadian network for businesses to champion, advance and collaborate on workplace inclusivity. "
Learn more at: https://www.canada.ca/en/employment-social-development/news/2022/12/government-of-canada-creates-the-disability-inclusion-business-council-to-champion-and-advance-accessibility-and-inclusion-in-the-work-place.html
Questions or comments? Please contact Alison Duddy Tourism Accessibility Program Advisor via email at inclusive@landwithoutlimits.com.
The Cariboo Chilcotin Coast Tourism Office will be closed from December 19, 2022 until January 3, 2023. We would like to take this time to wish all our stakeholders and partners a Merry Christmas and a safe & healthy New Year!