Municipal Regional District Tax (MRDT) Project Funding
The Municipal Regional District Tax (MRDT) is a 3% consumer tax on all short-term room rentals from accommodation providers that list 4 or more physical rooms, and on online accommodation provider bookings (AirBnB, Vrbo). Authorized purposes of MRDT revenue for all designated recipients are tourism marketing, programs and projects. MRDT can NOT be used for infrastructure investments, customer service staff wages or travel trade shows/activities. Please complete and submit the linked form prior to the deadline specified for the subsequent fiscal period(s). See the 2020-21 MRDT Project Funding Application for more details.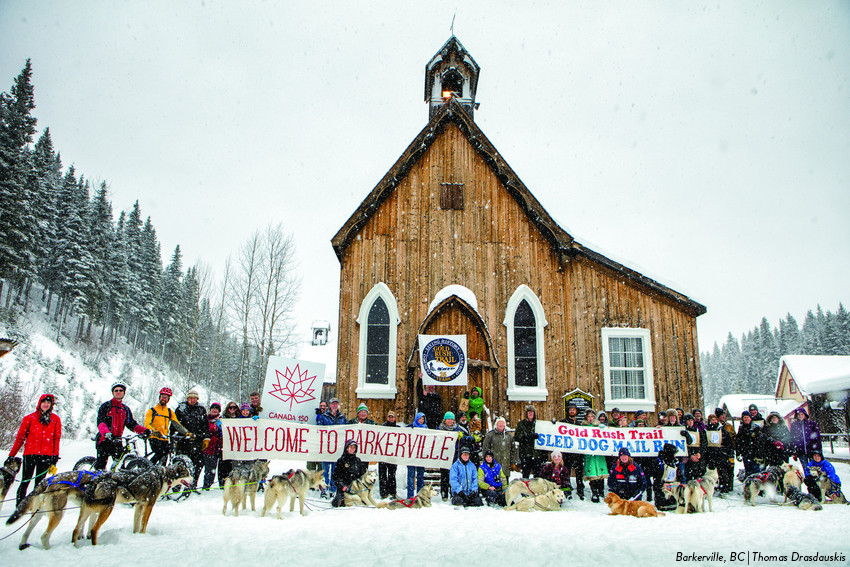 Festival & Events Funding
The Cariboo Chilcotin Coast Tourism Marketing Association (CCCTMA) provides the opportunity to access Municipal Regional District Tax (MRDT) funds to help promote community Festivals and Events. This funding is meant to increase overnight stays in the Cariboo Chilcotin Coast region; increase attendance at community festivals and events; and promote the region's history, culture, arts and activities. Read more about the Festival & Event Guidelines and see the 2020-21 Festival & Event Proposal Application.
Consumer Show Funding
The CCCTMA also provides businesses with access to MRDT funds to help cover the cost of consumer show attendance. Consumer shows are a great opportunity to both promote tourism product and to network with other operators. By completing both the application and reporting forms businesses can have up to 50% of their event fee covered (less GST). See the 2020-21 Consumer Show Funding Application & Report form for more information.