Forest Service Roads Value to Tourism
Project Overview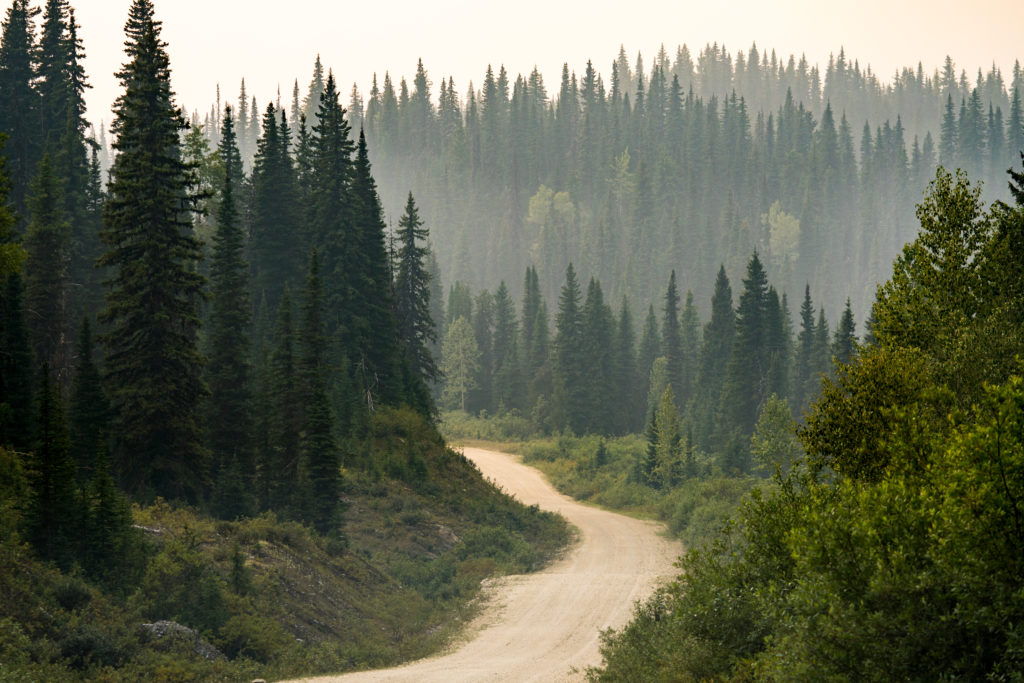 Cariboo Chilcotin Coast Tourism Association (CCCTA) has secured funding to undertake a pilot project to develop a model to represent the outdoor recreation value of Forest Service Roads for residents and tourists – for the tourism sector in our region.
Value in this model will be determined by a number of factors associated with usage and economic impact. This model will be utilized by the BC Ministry of Forests, Lands, Natural Resource Operations and Rural Development (FLNRORD) alongside their current policies associated with making decisions related to the management and maintenance of Forest Service Roads in the Cariboo Chilcotin Coast Tourism Region.
CCCTA, as part of this process, is looking forward to gaining input from partner organizations, tourism businesses, elected individuals & local governments within the CCCT Region and working with other contributing organizations at the provincial level such as Destination BC.
Read more in our media release here.