Marketing (In House Publications)

Travel Guide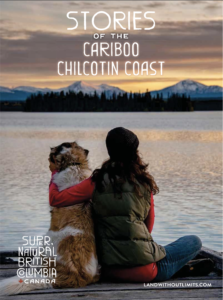 The CCCTA provides marketing services to help ensure your business catches the eyes of as many customers as possible. Feature your business in our Cariboo Chilcotin Coast Travel Guide, and pique the interest of tourists and travellers looking for places to stay and adventures to go on.
Distributed all over the Pacific Northwest, the annual Travel Guide is also one of the key pieces used in our overseas promotion of the region. Regularly requested by travellers and businesses alike, the Travel Guide is a fantastic repository of what we offer in the region from sights, guides, businesses, festivals & events and more.
See this years Stories of the Cariboo Chilcotin Coast guide here.
Remarkable Experiences Program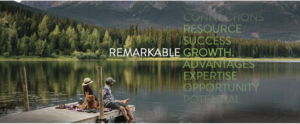 The Remarkable Experiences Program is an opportunity for your tourism business unlike anything in the BC market — it's truly remarkable. The program seeks to take all that British Columbia has to offer potential travellers and elevate it to the next level. The Remarkable Experiences Program offers a hands-on, collaborative workshop facilitated by leading industry mentors. With coaching plus access to traveller research, the opportunity to connect with other local operators and the tools to elevate your product and your online presence, you will have everything that you need to make your tourism experience stand out to potential customers. Read more here.
Regional Map Pads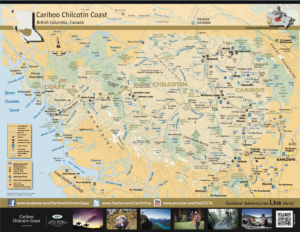 Also, advertise your business on our Cariboo Chilcotin Coast Map Pad, where tourists will look first for information on their travelling experience. Both our Travel Guide and Map Pad are distributed all throughout the province.
While not for actual navigation, our map pads are the perfect tactile guide for getting around our region and familiarizing yourself with our backyard.
Travel Trade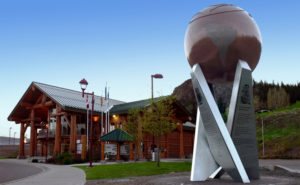 Does your business have something you want to advertise overseas? The CCCTA coordinates many national and international programs that allow you to capture the attention of overseas markets and allow your business to thrive with international interest. As long as your product meets the criteria and is deemed export ready, the best possible representation of your business will be seen the world over.
Film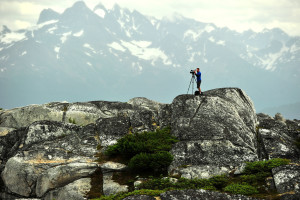 The CCCTA works closely in conjunction with Creative BC and other production companies in British Columbia to promote growth of the film industry in the province. If you wish to create a film about your business, or feature your business as a stakeholder in a film that takes place in the region, it will help bring economic diversity to not only your business, but to the communities in your region as well. This economic diversity brings with it more customers, and ultimately better business.
Media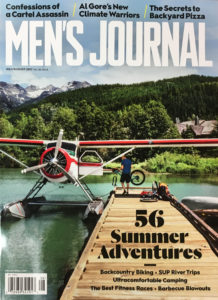 If you want your business and your services to noticed by a wider population of potential clients, consider utilizing the CCCTA's media services. The CCCTA works directly with journalists, writers, broadcasters, and media companies that are always hungry for stories and want to hear what your business can do for people.
We can promote your experience to journalists at international travel events, assist you in hosting your own media guests, and allow you to tell your unique story, among many other services. Bringing your business media exposure lends credibility to it, and can be leveraged to influence new guests to visit in the future.
Training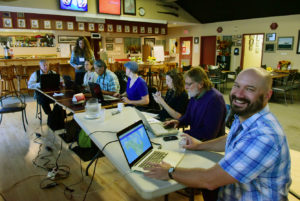 The CCCTA offers training services and workshops that can greatly expand your business's skill set. In the past, we've brought in experts on social media, customer service, reputation maintenance, and many other fields that will make your business go nowhere but up. Companies such as World Host, Expedia, and even Google have worked with us to provide training for our stakeholders! Contact us to learn more about what training services we can provide you.

Coach/Mentor
If you are needing help solving a problem that's unique to your business, or wanting to prepare your product for different market areas, consider the CCCTA's Coaching and Mentoring services. In such situations, a member of the CCCTA staff can consult with you one-on-one and guide you through your learning free of charge! From overseas market preparation, to social media advertising, to reputation management, and everything in between, the CCCTA Coaching and Mentoring services can help you become a skillful business operator and ensure the flourishing of your business.
Advocacy
The CCCTA wants to make sure its stakeholders' voices are heard, which is why we offer advocating services to businesses that want their issues addressed. Whether you have questions about power, property taxes, certain regulations, or any number of other concerns, the CCCTA can take your concerns straight to the governing bodies that are in charge, on all levels of government. The CCCTA wants its stakeholders to conduct business as smoothly and worry-free as possible, and will voice their concerns to the people who can address them.
Events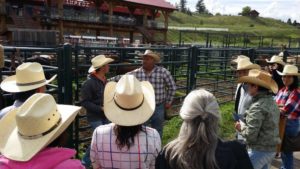 The CCCTA provides many services for event coordinators and businesses that host notable gatherings and events. Whether you host the largest of rodeos or the smallest of farmers markets, the CCCTA can help you get the word out to as many populations as possible. Whether its posting the event details on our website, our social media, or other websites, we can help your event grow and acquire the popularity you desire.
MRDT – Municipal Regional District Tax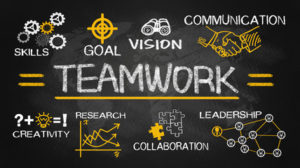 A critically important strategy for tourism sector growth is the procurement of new funding resources to increase available marketing dollars, which are required to enable these new activities. A review of potential funding options led to the determination that multiple funding sources should be pursued, including the collection of the 3% MRDT funding throughout the entire region, an option brought forward by tourism accommodators and communities over the last few years.
Read more about our MRDT Tourism Plan. Also, read more about our One Year Tactical Plan here.
Festival & Events Funding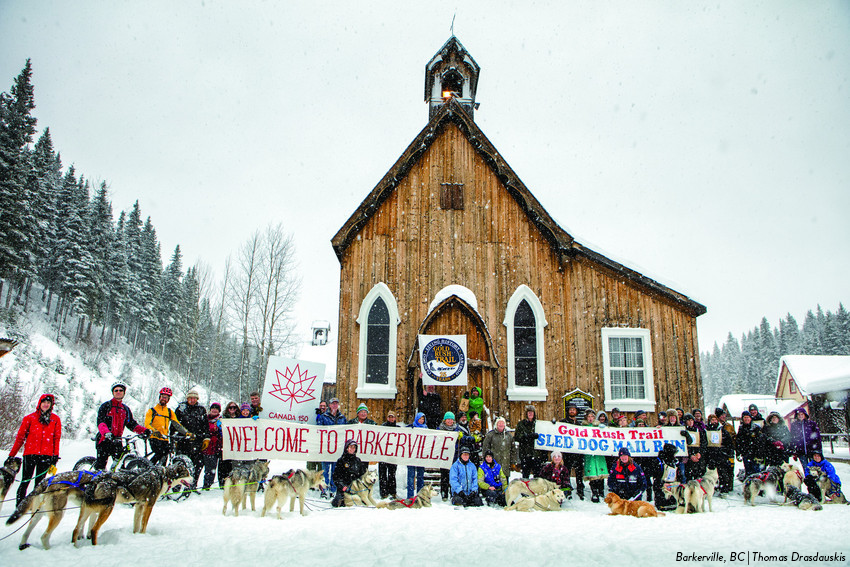 The Cariboo Chilcotin Coast Tourism Marketing Association (CCCTMA) provides the opportunity to access Municipal Regional District Tax (MRDT) funds to help promote community Festivals and Events. This funding is meant to increase overnight stays in the Cariboo Chilcotin Coast region; increase attendance at community festivals and events; and promote the region's history, culture, arts and activities.
Read more about the Festival & Event Proposal Guidelines and see the 2019-20 Festival & Event Proposal Application.
Consumer Show Fundin

g

The CCCTMA also provides businesses with access to MRDT funds to help cover the cost of consumer show attendance. Consumer shows are a great opportunity to both promote tourism product and to network with other operators. By completing both the application and reporting forms businesses can have up to 50% of their event fee covered (less GST).

See the 2019-20 Consumer Show Funding Application & Report form for more information.